We have experienced experts to conduct the Pressure calibration which compares the output of a device used to measure and display pressure with that of measurement standard. Routine pressure calibration services helps to ensure the accuracy and precision of pressure measuring instruments.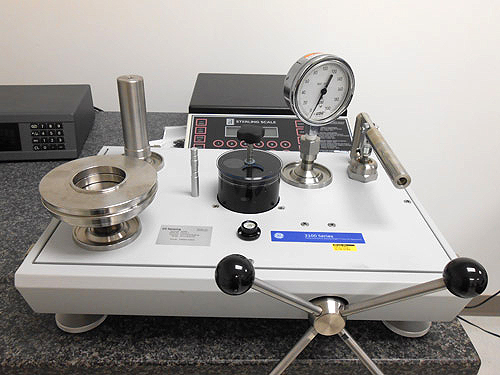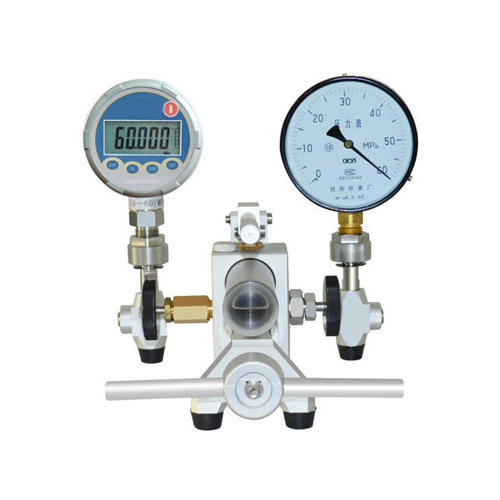 Calibration Offered By Us
Pressure Gauge
Pressure Switch
Pressure Transmitter (Hart & Ff)
Pressure Recorder
Differential Pressure Transmitter
Vacuum Gauge
Pressure Relief Valve
Safety Relief Valve
Manifold
Sed ut perspiciatis unde omnis iste natus error sit voluptatem accusantium doloremque lau dantium, totam rem aperiam, eaque ipsa quae ab illo inventore veritatis et quasi archi tecto beatae vitae dicta sunt explicabo. voluptatem sequi nesciunt.
Nemo enim ipsam voluptatem quia voluptas sit aspernatur aut odit aut fugit, sed quia conse quuntur magni dolores eos qui ratione voluptatem sequi nesciunt.